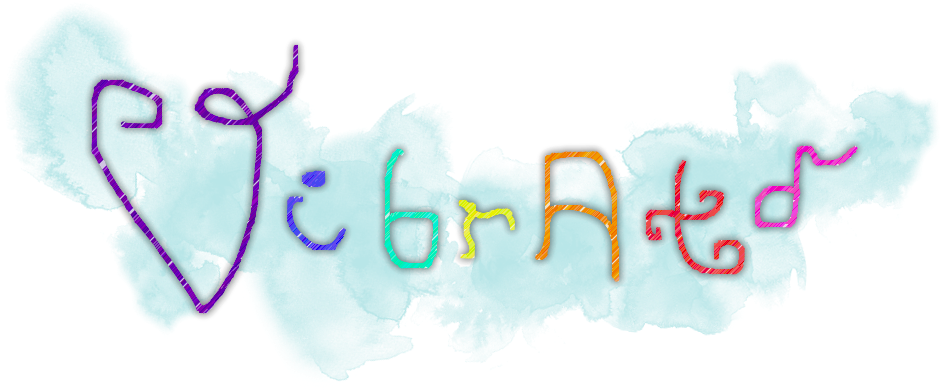 Vibrato
A downloadable game for Windows, macOS, and Linux
Long ago, Crescendo, goddess of music, retired to the heart of a cavern to let her vocal chords rest after singing tirelessly. When she finally wakes up, she realizes that the cavern she stayed in for thousands of years has been completely trapped in ice.
Follow the sounds of Crescendo as she herself tries to follow the vibes of her fleeting memories, her only way to escape from her frozen prison.
Game created by Loïc da Silva

Time : 1 month
Assets are from the Unity Asset Store. Sounds are royalty-free.

A lot of thanks to Eva for helping me out with my Unity crashes.
Feel free to check out my other games on my itch.io page!
Download