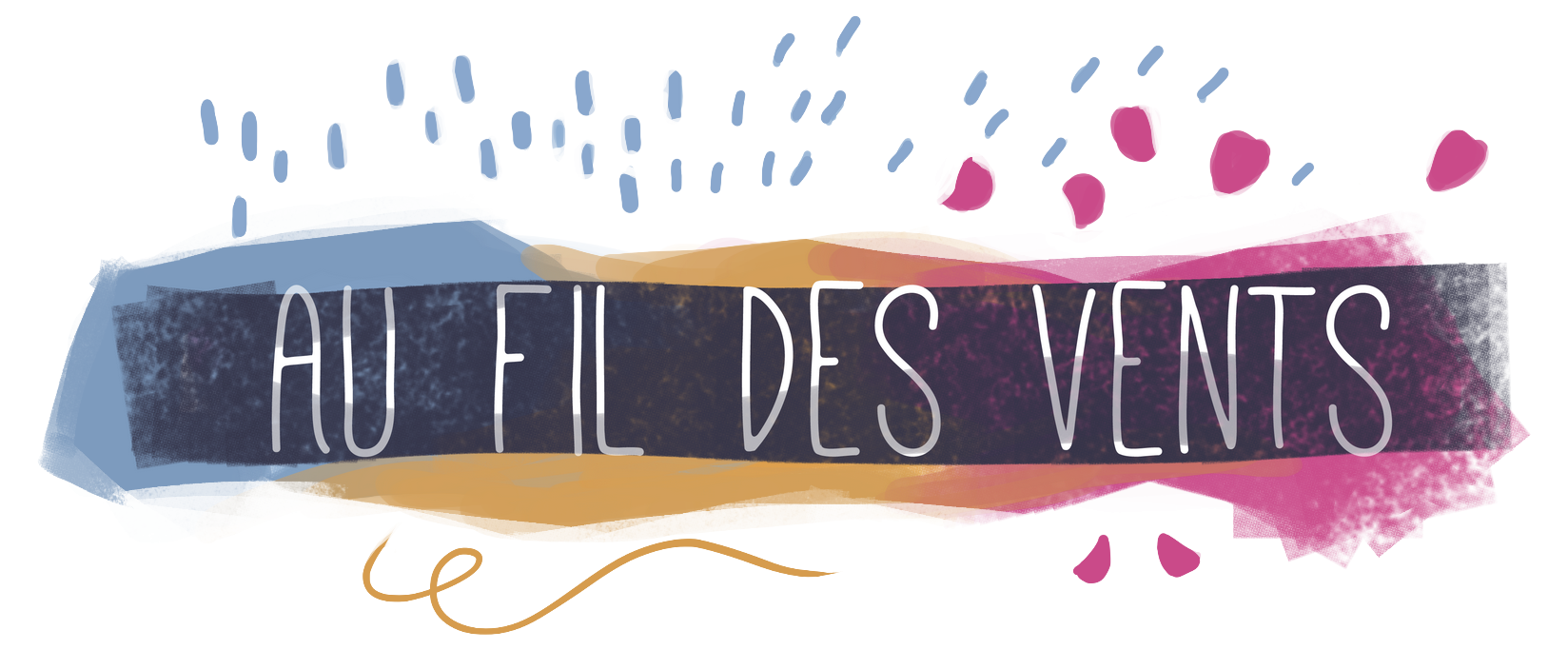 Au Fil des Vents
A downloadable game for Windows, macOS, and Linux
Take a few minutes to witness and share the journey of a tiny yet adorable hero, here to overcome the pouring rain falling from up high.
Your spirit can only be delighted with this calm and lovely experience!
Game created for the New Jam 2018
Themes : My fridge is empty / It is constantly raining | Time : 72 hours
Loïc da Silva : Game Design, Level Design & Narrative Design

Lucas Friche : Game Design, Level Design & Narrative Design
Horace Ribout : Programming
Elise Malbec : Game Art

Théo Verpillat : Music & Sound Design
| | |
| --- | --- |
| Status | Released |
| Platforms | Windows, macOS, Linux |
| Rating | |
| Authors | Loïc da Silva, HoraceRIBOUT, Elise Malbec, Theo V., Rosenrips |
| Genre | Simulation |
| Tags | 2D, Abstract, Atmospheric, Cozy, Cute, new-jam, poetic, Relaxing, Unity |
Comments
Log in with itch.io to leave a comment.
its nice little game. need more relaxing game like this
You Linux build is x86 only, so anyone with a 64-bit arch can't play it (that's almost every linux user). I'd love to play the game, so I hope you can release a revised build for Linux.

Thanks!

After a long time (like 3 days), the linux x86_64 version of the game is release ! I hope it work well ! (I'm the developper of the game)
I hope you will enjoy this little moment of calm from this game, good play !
Really lovely and calming game! Loved the experience from the visuals to the music!
Allow me to say, this is such a wonderful game. The level of imposed drama by the music throughout the entire game is something fully developed games can lack. Although this was a short experience, the aid of music was absolutely wonderful. I was never at all bored with your creation, but rather felt engaged on a deeper level of focus. To the developers, this is a rarity in the indie community. It is both wonderful and interesting to see how such a small game invokes deep emotions. I have always been a fan of orchestra compositions, and you have done a fantastic job in implementing them here. I hope you carry on to develop more equally as wonderful and artistic experiences.
Hi! Sorry for the late answer.
This game was my first time as a music producer and sound designer for games, so your comment made me really happy! I was quite hard to implement it and make it "evolutive" during the game and I'm glad people like you loved it.
Thank you for your comment and your great video!